Nightlight
May 18, 2010
how can you know me?
With my illogical words splattered over, covering this once luminescent paper,
how can you know that I shine too?
When these clumsy words fall heavily on this gentle, crumbling paper,
how can you know that I'm gentle too?
I want to be held,
I want you to hold me and nothing else.
We can build a cradle for the falling stars and
as they continue to shine in the sky
we'll capture them all,
confusing day with night from all that brightness.
Because that's what you do to me:
bring my light back up like an eternal nightlight
in my throbbing darkness.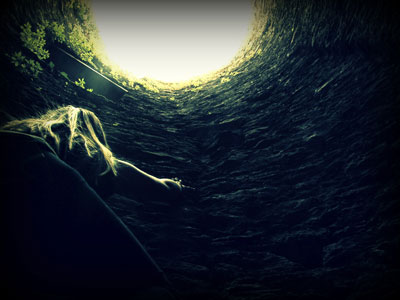 © Caroline C., Coronado, CA