I Almost Wish
May 11, 2010
I almost wish
they would ask
just inquire, once
is that so hard?

But what would I do
if they did?
if they took their time
to worry my troubles?

For they are mine,
and why would someone
want to share them?
and become what they are not?

What is wrong,
they would ask
and I would spill
my mind to them

I am alone
so very alone
and overwhelmed
with life

elusive friends
who come and go
are on the surface
they do not wish
to dig deeper
and uncover something
that would spill to the surface

emotions like a torrent
would gush forth
devouring all
in their path

Pain and tears
in words, describing
heartache and sorrow
would overwhelm

But to lose control
like that, would instantly
extinguish hopes of relations
people would flee a problem
like myself.
Why take the trouble
with wounds to deep
to heal completely?

They will not, however,
ask such a question
and a scenario such as that
will never come to pass.
I do not know
if I would have the bravery
to reveal myself
to anyone at all
and risk the inevitable
betrayal that would result
in such nonsense
such as me.
As if any such person existed
to even care to ask.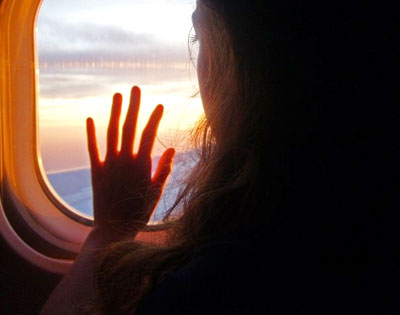 © Megan C., Nashville, TN