Beauty is Not in the Eye
May 17, 2010
I feel like if I closed my eyes,
I could open my mind,
let all my other senses take over.
Eyes cause wars,
they cause confusion, loss, terror,
and cannot even see real beauty.

They say "Real beauty is in the eye of the beholder".
That is a modern conspiracy, created in hopes of creating a more visually appealing society.
90 pound models, bleach blonds, belly rings, and chemical smiles. Yuck. Fake like a doll: emotionless
Beauty is not about "perfect" looks,
it is not something one can see.
I can smell the roses from valentines day more ideally than I see them, I can hear your heart better than I can see your muscular chest, I can taste the chocolate you give me without having to see the label. I can feel your beauty better than I can see it.
So close your eyes with me,
and give me your beautiful love.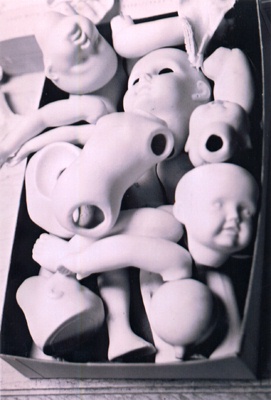 © Malorie M., Walkersville, MD