Burning Innocence
May 17, 2010
accross the room
behind me
beside me
it burns
you turn
the innocence
still flooding your eyes
don't kill it!
listen
you're willing
your most precious gift
to die
oh the gift of inexperience brightening your eyes!
it burns
let it be
I beg of you!
never will it away
just not today
you are lost!
open
open your eyes
and see
take note of what you could be
what do you think it would mean
if
if you killed
your most precious gift?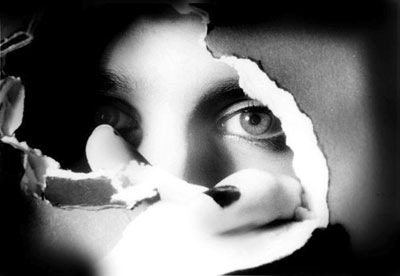 © Tabatha B., Peoria, IL