thinkn' of you!
May 17, 2010
Thinkin of you is like sunshine.
Always bright.
Makes me smile and my eyes glisten.
Thinkin of you maked me weak.
So weak my hand writing goes bad.
Thinking of you is like a continueing song in my head.
So far your my favorite lyric.
I dont want my playlist to change.
Thinkin of you can only mean one thing.
You make me happy.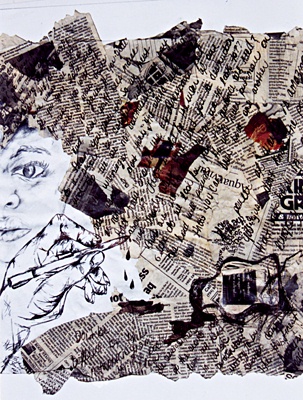 © Lashieta F., Kannapolis, NC