Oh small boat
May 13, 2010
Stand on the bow, and look to the ocean!
Feel the rock of the boat,
smell the salt of the sea!
Watch the waves
as they plow into you!
Will you be set off course?
Or shall your sails catch the wind,
And lead you safely home?
Beware of the rocks oh boat!
And of the creatures from the deep!
For you shall be troubled by there appearances!
But hold strong small boat,
For the unknown shall take you home!
To the warmth of the fire,
and to the comfort of the people.
Rise above the waves and their power.
Do not flip and become over taken.
For you are the guide to the lost
stay strong oh boat!
And lead me home!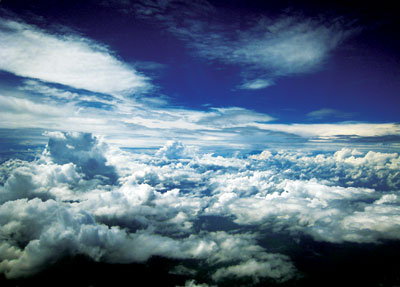 © Jacob W., Oklahoma City, OK