Who is the fool
May 17, 2010
Who is the Fool?
Kind and innocent,
Helpless, bashful.
Shy and insecure,
But longing for power he would never hold.
You take it.
You lock it on your wrist tightly.
Never once could he object because when he tries,
He is spit on,
Stepped on,
Shut down and made a fool.
But what makes you better?
Because you're loud and you speak your mind?
What good is it when your mind is so distorted?
What makes you better?
You laugh as he struggles like you're salting a slug.
So evil and so cruel,
But I will not damn you.
I'll say a prayer for you and all those like you,
That one day, you'll see your ignorance.
See it crystal clear that in fact…
You are the fool.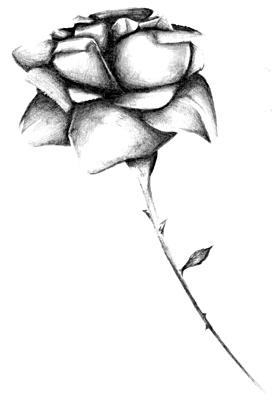 © Yisrawayl G., Philadelphia, PA