Little Things
May 27, 2010
Who knew that one little friendship would go so far?
One little question and it all fell into place.
One little kiss and the relationship bloomed.
Three little words and the whole world changed.
One little day at a time and two became like one.
Then just as fast as the friendship became more, the question was asked, the kiss was placed, the three words were said, and the days molded; it would all be gone?
After that huge heartbreak, how can it still be said that...
I LOVE YOU?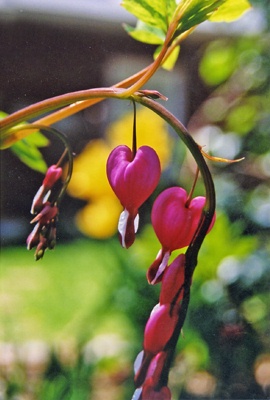 © Sophia E., Wilmington, DE