I Am Me
May 17, 2010
I am from bowling and music.
From italian cooking and sweet aromas.
I am from happy memories aned loving friends.
from greta vacations and hot summer days.
Those will last forever.
And I will spend it with people who care.

I am from beaches and performing.
From public schools and competitive sports.
I am from a messy room and an air conditioned house.
From school reports and dreams.
Dreams I want to keep,
Just wishing that they come true.

I am from candy and family time.
From video games and art.
I am from cold winter days and sledding.
From trouble and running.
Running I will do no longer,
Because trouble is not who I am.

I am from strikes and spares.
From homework all day and sleeping all night.
I am from slowdowns and what's your rush.
From crazy moments and oloud noises.
Loud noises I will not mind.
Because I love the crazy moments.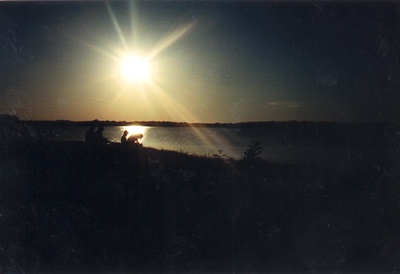 © Angela F., Bonham, TX