who i am
May 17, 2010
I am from dance recitals and barbie movies.
From dress up and tea time.
I am from love and religion.
From parties and funerals.
I am from warm sweet choclate chip cookies in the winter.
From drama and freindships.

I am from barney and beaches.
From shopping till literaly dropping.
I am from Werner ans Sonya.
From fighting with my sister and brothers which I adore.
I am from patience and respect.
From everybody who's got each other's back.

I am from bo-bo's and dancing.
From crying and laughing.
I am from"wow did I just do that".
From mommy's sweet voice singing sweaty goodnight.
I am from getting tucked in so tight.
From late nights eating popcorn and watching Titanic.
I am from hard working relatives.
From great accomplishments.
I am from peace signs.
From purses and shoes.
I am from huge vitamins and pizza.

If all this happened in 14 years,I cant wiat to grow up. My mother always tells me live like evryday was your last,now i really know what she means. Its great to make memories that touch you heart like a raindrop dropping on your hand. But just know when those memories fade you will find someone special to pull them right back out.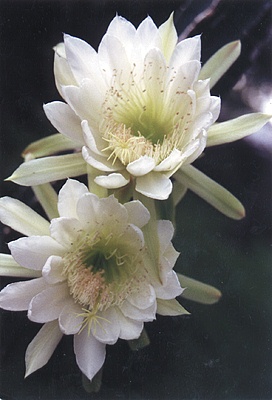 © Lindsay T., Vernon, TX