I am From a Home Where The Heart is
May 17, 2010
I am from a man who works very hard,

From a woman who calls me her pumpkin.

I come from the house where the buscuits are always burnt,

With the big wraparound porch and junk filled yard.

I come from a house that never sleeps,

Which is full if old, but never forgotten, memories.


I am from flowered dresses and softball uniforms,

From bad hair cuts and bruised skin.

My sisters and I all share the many memories from my home,

From old dogs to fat hamsters.

we share the fights and the laughs,

And we never forget all the times we had.



I am from sleeping all day to staying up all night,

From messy rooms and noisy music.

From losing all my money in a poker game,

To winning it all back on a bluff.

I am from goofy uncles and a missed aunt,

From a Grandpa, who always has gum.



I am from Barbie dolls and Easy Bake Ovens,

From Disney movies and Green Eggs and Ham.

I once was a pony-tail girl who was never clean,

Now I am a young woman who loves her childhood.

I am from a family with so much love to give,

From a place full if laughs and love, my home is where the heart is.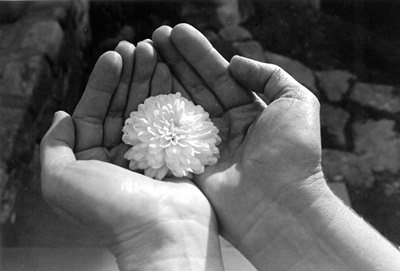 © Beth S., Marblehead, MA