[Slowly the wind blew it away.]
May 17, 2010
I think that we are fading…
There's too much space, and too much time.
As empty as all of this feels,
It must be for the best.
It's too easy to get lost in dreaming,
Disregarding where the boundaries of reality end.
And I suppose that's what we've done.
We forgot what was real, and what our minds conjured up.
It's not that we were ever alone.
No, you were always there.
But when you were, you weren't the you I wanted you to be.
I do love you.
But I can't change you and make you the way I like.
So let's wake up from this dream,
And lose it in the daybreak sleepiness that swallows most of the imaginings we have,
Eating them from our minds.
After all,
You dream a hundred times a night…
And only ever remember one.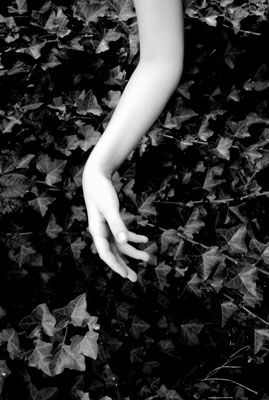 © Sarah M., Blairsville, PA