[Rapunzel cried Wolf.]
May 17, 2010
Sweetie, I know you can't tell
You can't imagine
Something you love so dearly
Could not be real.
But honey, she lies
Through her crooked teeth,
And those so pretty eyes
Conceal secrets and tales
Of how she fashioned her stories
And carefully lied
Rolling her fairy-tales
In paper, like deadly tobacco,
She's a fake, and I know it,
Though it's not my place to say,
I'll tell you, cause honey,
You are a brother to me.
I know that compared to her love,
Nothing tastes as sweet,
But the bitter undertone
Should not be ignored;
It's placed there by design
It's meant to warn.
Don't let your heart fool you,
She's bursting with spite,
And she will drag you down
With her gleaming eyes
She'll make you believe
And kill your life with her lies.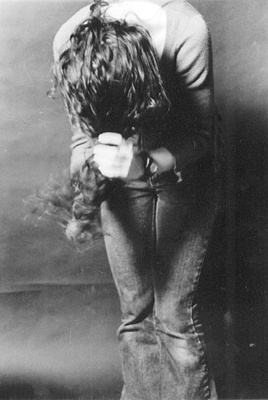 © Cerys W., Marblehead, MA