My Sunshine
May 15, 2010
Raindrops
Tears
Storm Clouds
Depression
***
Depression clouds over me
Hides away my sunshine
Today the forecast
Is rainy
***
Raindrops cover the window
As tears cover my face
Thunder roars
As my heart breaks
***
Will my sun ever come back?
Will my life constantly
Be rainy?
Will the tears stop falling?
***
My world is filled with
Mud puddles
The children never play
Because of the rain
***
Rain, rain go away
Never come back
Bring me my sunshine
My happiness
***
Ode to my sunshine
I'll miss you always
The rain forbids us
To be together

The End.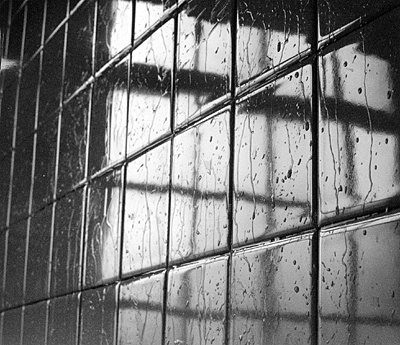 © Sared S., Pompton Plains, NJ