Our Mother of Fury
May 15, 2010
She is angry with us
And we have let her down
We followed her lust
But now we can only frown
We are disappointed in ourselves
And we are the only ones to blame
We have trashed our Earth
And we can only bow our heads in shame
How can we venture into happiness,
When our mother is dying?
How can we live with ourselves,
When we are lying?
We are to stealth…
We are killing ourselves.
The birds sang and I dared to hum along
It was the first day in awhile
That I felt like I belonged.
This is our home,
A big one that we share.
A place we call our own
Pride that we wear.
Would you trash your own home,
Or would you protect it?
Would you let go of your own life
Or would you have the trust
To go under the knife?
Should we put our mother under the knife?
Can we clean up the mess we made,
Can we be the generation to save
To learn, to conserve, to take care of
Our sacred mother.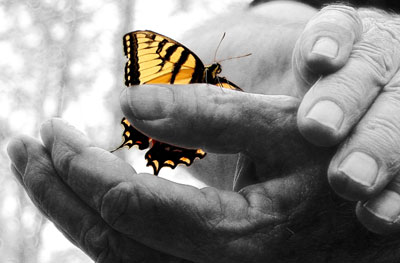 © Katie K., Macon, GA