My Mother
May 12, 2010
I have been choked by her words,
And soothed by her voice,
I have been smacked by her hand,
And held in her arms,
I've seen her anger,
And i've felt her love,
I know her weakness,
Yet i search for her secrets,
I have felt lost,
And she always finds me,
She can laugh a broken heart whole again,
She can cry a dead dog alive,
She is the most amazing thing that lived, loved, and laughed.
My Mother.


Happy mothers day.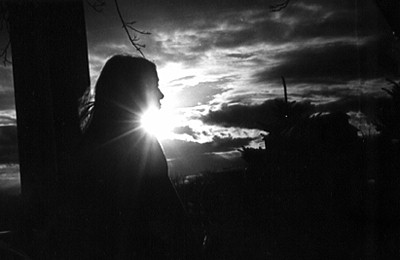 © Elizabeth G., Marblehead, MA