Everything
May 12, 2010
everything is not how it seem.s
every mexican isnt dirty, and every blonde isnt a queen.
every black person you see isnt a t hug
every kiss isnt meaningful, and same goes for hugs.
everyone you see dressed "bad" isnt poor.
every business isnt a scam, you may open the door!
next time you see a girl with her clothes really low, it may be comfy..dont assume shes a hoe
every pretty face doesnt have a heart that is clean
therefore do not judge, for everything is not how it seems.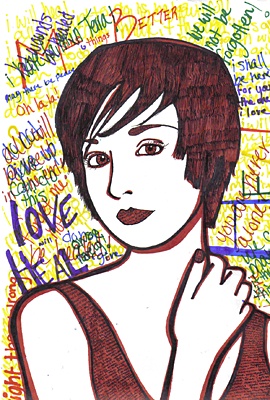 © Sara D., Aiken, SC