The Songbird
May 14, 2010
Midnight brushes a soothing hand across my cheek,
Moonlight creeps in for a swift and silent peek.
Silver beams cut across the room,
As the dawn light begins to bloom.

The sun yawns and vanquishes soon,
The silver fog that muffles the songbird's croon.
The trees and flowers are to bend,
To the tender, warm embrace the sun will send.

The changing color, the beginning of sweet day,
Is something pure that will cease to stay.
Imitations, I shall never love,
For the sun brings peace like an eternal white dove.

Winter appears, the flame snuffed out,
Only in darkness do we become truly devout.

And as the twilight sweeps in much too quick,
We choose to ignore the palette slick.
As colors slide away,
And the trees begin their nightly sway.

We celebrate the dusk and all it brings,
For tomorrow, once again, the songbird sings...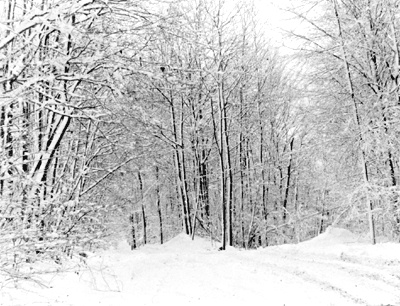 © Thomas S., Portville, NY