burning hot oil.
May 14, 2010
Burning hot oil.
Dripping down my mouth
and I suck it in
greedily.
Running through my insides
makes my chest hot, bubbly
scalding my intestines
all the skin of my esophagus burned off
& I jump around
sloughing off what's left
just burnt pieces mostly &
some blood
those little curvy neck bones
whats left is me
and I am so thankful for
the burning hot oil
for burning my body and leaving
me.
oh, how delicious.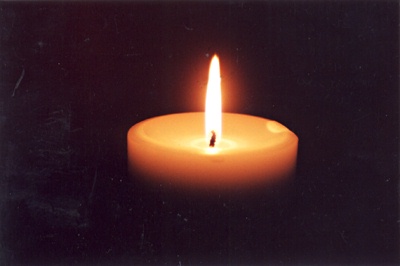 © Ashley D., Philadelphia, PA