The Dream
May 11, 2010
To run and never come back, that is my dream.
To live free of complications and hate.
To love someone unconditionally and for them to love me.
To never have to wory again.
To gain the trust of my worst enemy.
To have peace with myslef would be my dream.
To live this dream I must reach, but why reach?
When all my failures are excepted in my nightmares?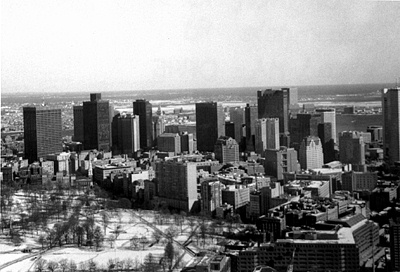 © Shira B., Marblehead, MA