wonder why
May 11, 2010
How do you get by…
when all you hear, feel and see is pain?
How do you deal…

when your heart is broken,


over and over again?
When your life is slowly falling apart…

and all you want do is cry.
How do you go…

day by day…


with no one to love you?
Every day you cry,

and every day you think…


why am I even here?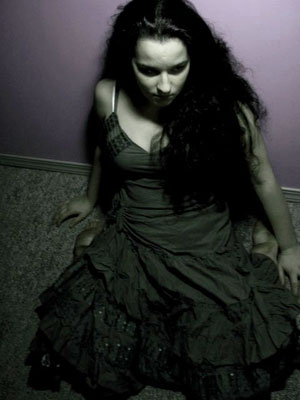 © Brianna D., Everson, WA