Awkward Silence
May 12, 2010
Laughing by myself
feeling like I'm getting abs
all eyes on me,
that awkward silence between everyone.

I can't help but laugh
when I think of this moment,
my eyes start to water
and everyone's still staring.

I finally get control
and hold in my laughter,
everyone is staring with a confused look
wondering what just happened.

I just sit there
pretending like nothing happened,
still smiling,
knowing that everyone thinks I'm crazy.

These are the moments
where I burst out laughing
by myself,
because I thought of something
that happened to me,
just moments ago.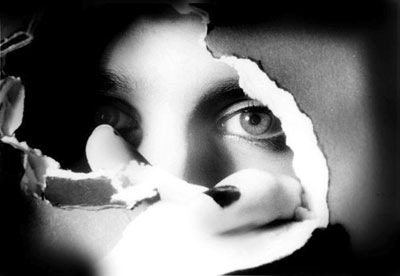 © Tabatha B., Peoria, IL