Waiting for you to come
May 11, 2010
The sky was baby blue,
The smell of a dusk morning,
Feeling the cool breeze run through your hair,
Silently walking on the pathway,
Coming across a bright light,
The light of no other,
The light of a; Goddess.

You were indescribable,
My eyes fell deeply back in there sockets,
Could I be in heaven?
You slowly walk towards me,
I get weak, and tingly,
Feeling things like never before,
Feeling like something; Special.
The intense blue in your eyes,
Called out to me,
And said;
"Take my hand and tis thee we shall fly."

The day time stood still,
Eyes fixed upon you,
The day my heart fell,
Crashing like a meteor from space,
Right into your arms,
Where they caught me,
And have never let go,
Is the day I shall be,
In love.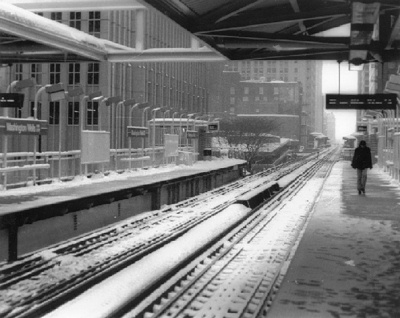 © Karen P., Amherst, NY