My Love Letter to You
May 14, 2010
To see your eyes
And taste your smile...
Oh, I would give anything
For those two precious gifts!
To hear your voice,
Soft as an angel's,
Saying "I Love You"...
My heart aches for it!
And yet...
We cannot partake in such
Beautiful fancies -
Or else condemn ourselves to death.
For to let our minds
Have even a breath of such thoughts...
Oh, Heaven forbid it!
No, sir, I shall not
Deprive myself of such a gift as life.
Instead, I shall entertain my mind
With something less stirring -
That of arithmetic or
Historic origins!
I pray, dear sir,
That in the future to come,
We shall no longer be held
In such uncomfortable confines;
That we may openly and shamelessly
Bare our hearts' true desires.
And so, for now,
I shall wait -
I shall await the day when you and I
Shall be together in life.
Even though it will be hard,
I shall wait.
And then, we will behold our hearts'
True compassions
And nevermore be set apart!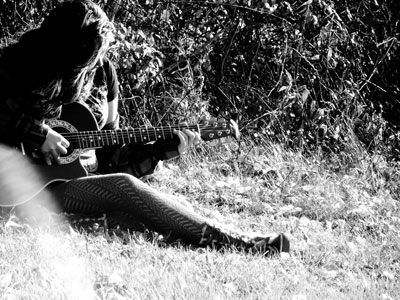 © Chela T., Southampton, NY