American Dream?
June 2, 2010
We live the American dream.
So they say.
Going throughout the days;
Whether they be grim or joyous,
Unaware that the dream is which we live.
All that we want is more, more, more,
When more is what we have.
And more isn't what we need.
Never taking the time to think of other civilizations,
Where they scavenge for something to eat,
And kids raise their other siblings,
because their parents have died.
We only realize this because of a natural disaster,
because we feel sympathy.
Though why shall we only come together in these situations?
So yes, the American dream is what we live,
Though it is filled with so much hatred and greed,
So much to the point that we are no longer United
We are individual states,
Individual people.
So yes.
I live the American Dream,
But this dream has become,
a nightmare.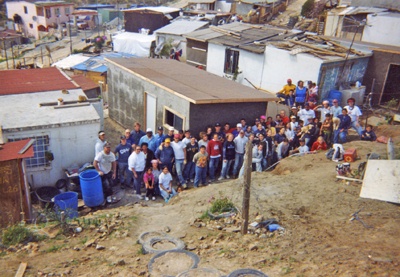 © Samantha T., Avondale, AZ