Goes Round
June 2, 2010
They build your hopes up,
So they can tear them back down.
Not realizing
Whose dreams,
Were crushed in the process.
Always doubting your skills,
When they have no earthly idea,
Of what YOU can do.
They take your emotions,
So they can play with them.
They leave you high and dry,
For the well-being of themselves.
When you need someone the most,
No one is their.
Because this is the way,
The world really works.
This is how we work together.
Because it is tough out there they say.
And they are the only one who matters.
Because the world revolves around them,
Not the florescent sun,
That lights up our lives when we can't see.
And that my friend,
Is the way the world,
goes round.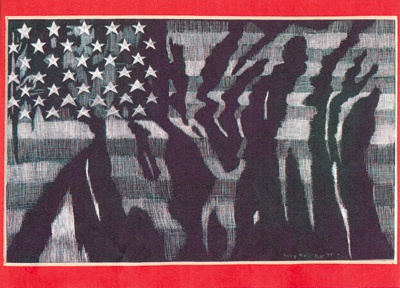 © Haley M., Ellinwood, KS