Before You
May 12, 2010
I miss the way it used to be,
back when the only time I cried,
is when I got skinned knees.

I miss how easily a smile used to come,
before everything got complicated,
and I'm not sure who I've become.

Now, you changed the way I see,
my life and all the people,
walking innocently around me.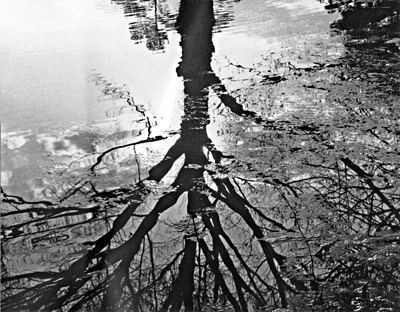 © Ciara B., Kennesaw, GA