Strike One, Red Lights
May 10, 2010
There's just something in the air
that makes everyone want to stare
a puddle on the ground
a new wave sound
Like a tiny merry-go-round or a ride at the annual state fair
"Let's go home," you said to me with a smile in your voice
I recall your laughter, giddy with the sound of rejoice
And I told myself that I wanted to be someone like you
(And I hoped that maybe you felt it too)
But I wish I could bottle your brilliance
for it gave me this everlasting gobstopper of resilliance
You sizzle and shake like this freshly open can of pop
it's this delayed reentry into my life that makes me want to stop
but I can't fight this feeling welling up beneath the surface
The truth is that I don't want you to know my real purpose
I just want you to pretend that you remember me even if you don't, it's okay
You're just the reason that I live my life to the fullest each and every day
Tick tock.
My time is running short.
But did you ever think I'd be a last resort?
Not many make sense of me but at least you tried
It didn't take much, I didn't even have to lie
But I wanted you to be my friend forever
I should have known that my option was never
You were golden like the evening sky on the fourth of July
Glowing starlight across the sky
I never gave up on you even if you've let me go
Because it's a fact of truth; I'm living the dream you'll never know...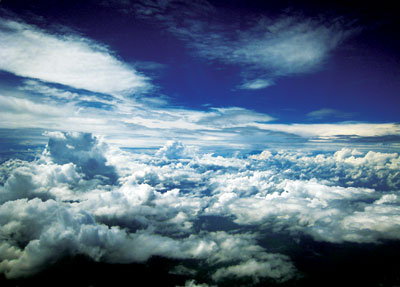 © Jacob W., Oklahoma City, OK