bleed's unrequited luv
May 10, 2010
Growing up we face a lot of things, and we can take most of them. One thing that hits you the hardest and your nowhere prepared for is falling in love
Love hits you so hard you lose your breath and no matter how thick the walls around your heart are they will come crumbling down for love
When he walks by and smiles you melt and feel the butterflies in your stomach and they feel like they are 300 hundred pounds each
When he looks away and you stare at him and you wonder why you love him so much
When he talks to you and inside your jumping up and down with excitement, but on the outside you try to act cool
At the end you tell him how you feel and he doesn't feel the same way, you feel your heart burst inside your chest
You hide your pain; you're supposed to be tough, a stupid guy is not supposed to hurt you
You try to pretend like it doesn't even affect you, and your mask is great, no one knows your dying inside
You bottle it all up until graduation night, it's supposed to be the happiest day besides your wedding but all you can think about is him
You realize you're never going to see him again; you isolate yourself to a space just for you
That when you feel it coming
You feel it all coming back the scab on your broken heart ripping off
You feel the tears trying to rush out, but you fight it you're supposed to be stronger than this, how can a stupid guy affect you like this?
Your emotions overtake you like you never thought they could do, you can't hide from the pain anymore
Your alone and you can't fight it anymore, don't want to fight it anymore you heart breaks and bleeds
It bleeds unrequited love.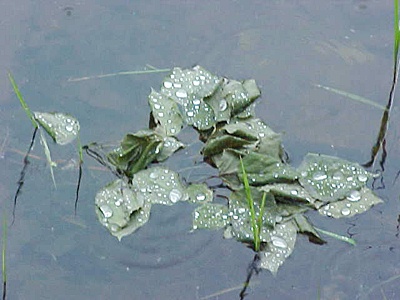 © Elaina B., Waterloo, NY