Purposeful Defeat
May 12, 2010
Happiness must be a mask,
An illusion we curtain our caged souls with.
A liquid we dissolve all our secrets in,
A fire we burn our truths in.
Seeming so stable
But once separated reveals a frozen minute of the past
that crumbles as it gets buried underneath the drumming seconds.
Living in a rhythm of ignorance and oblivion,
Slowly having it swallow us from the inside out.
We paint all that is ugly with a thin coat of pretty
But our carelessness does not sustain the rain of neglect that washes it all away.
Everything that was once something
Inflated with nothing.
Minutes that work overtime
Seconds that last for hours
Days that stretch out to be as long as years.
Where questions become answers
And memories become dreams.
Anything for a glimpse of your glittering smile.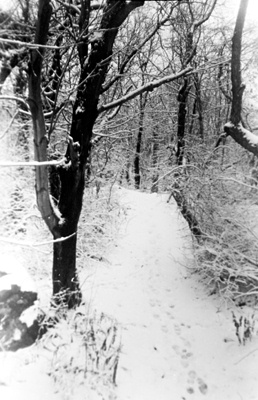 © Kelley C., Marblehead, MA