Ink or Life?
May 7, 2010
I'm one of those people who never knows what to think.
I see a pen, and I think ink.
I see ink, and I think story.
I see a story, and I think characters.
I think characters, and what I see are people.
They are not just ink on a page anymore.
They love, they hate, they dream, they feel, and they leap off the page.
It may be harder for you to see unlike me, but I don't just see ink on paper anymore.
I see someone's life sprawled out for all the world to read.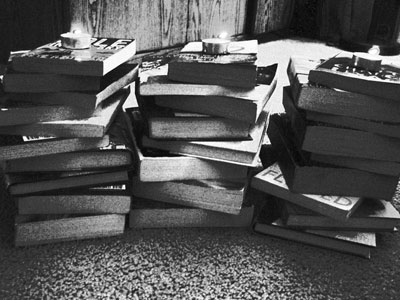 © Alexis R., Clarkdale, AZ