Mute.
May 19, 2010
You tore apart our family and you're trying to deny.
Then again, all you ever do is lie.
You know you're a compulsive liar when you believe your own lies, but you already knew that so there's really no surprise.
You thought you knew me like a book but you really need to take another look because I have added several chapters and the one where I disown you is my happy ever after.
The things you did kill me inside... and this is a feeling I can no longer hide.
When I tried to tell you how I felt, you put me on a speaker you laughed as I
Cried because you know I've always been weaker.
Stop lying and saying you're going to change because everyone knows you love playing these games.
I have news for you that was the last dispute I no longer hear you... I put you on mute.
I don't know who you think you are but I'm no longer a child and you're no longer my shining star...
I can't do anything right according to you its okay I'm no longer
The girl you once knew.
I'm older and wiser and now I can see that you never really cared about me.
I'm done with you it's time to say goodbye talking to you is like drinking cyanide; as weak as I am I promise I won't cry and in the toughest times I will survive.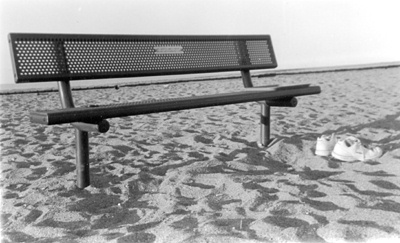 © Jenna H., Marblehead, MA