Change
April 28, 2010
I was lost.
I remember the words you spoke to me.
I heard the way you said some things to me.
I saw not only my life but yours going down hill.
I worried that I would be stuck with you like this forever.
I thought it was normal though, so I got so used to it.
But, I want change.
I am now a stronger person.
I need to finish out my high school strong.
I try to do everything I can.
I feel happy.
I forgive you for hurting me, but I will never forget.
Now I can change.
I will never let myself fall for something like that again.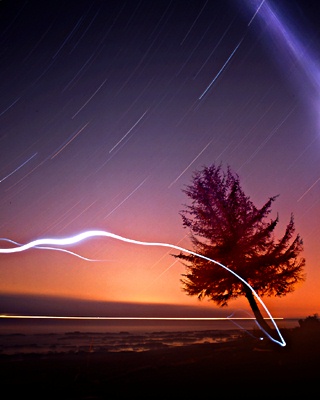 © Joey M., Spokane, WA