The Tree of Hearts
April 28, 2010
The tree stands tall, its single fruit grown large
and proud, insofar untouched by anyone.
A mad rush of children, their faces once innocent and carefree
have turned cruel and laughing, devouring the fruit voraciously.
Now it is scarred. I place it within the trunk of the tree,
hoping it will be shielded.
But again I bring it forth to share with the people I love,
and they betray me once more. Freshly mangled, it retreats to its wooden lair.
Now no one reaches it, but it weeps when anyone walks past
frightened, angry. I weep with it, for it is my heart.
We weep silently, sure that it will never open again.
But it will.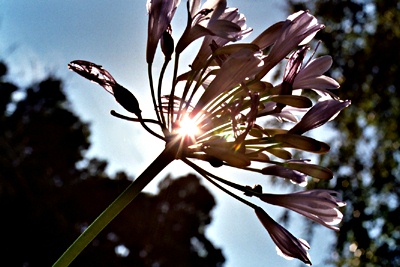 © Brandon W., Redwood City, CA