To My Friends
April 27, 2010
Don't give up,
Never give in.
Keep your head held high,
Way up into the sky.
I know things are tough,
And the goings getting rough
But it doesn't matter,
You'll pull through.
You're stronger than you think,
You're going be fine,
Everythings going be alright.
And I know I'm not much but,
You've got me.
I'm here til the end,
I'm here for you,
I love you.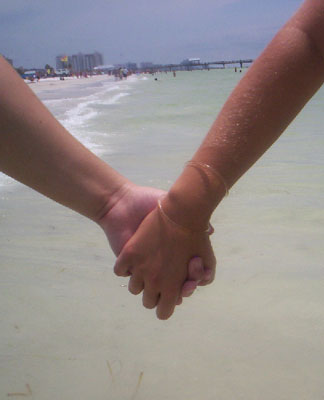 © Belinda H., Palm Harbor, FL