(Untitled)
May 6, 2010
Seldom does she leave her lonely cage.
The grip of facts deceives her
And yet her mind keeps wandering still
To find the truth that will keep her.

It must be succulent and very sharp
Yet plastic, so she can mold it.
Huxley, Wilde, Orwell, and Rand.
None of them yet can hold it.

So search she might for the answers
To the infinite queries she asks
Her probing will find no respite
For her mind is petty and crass.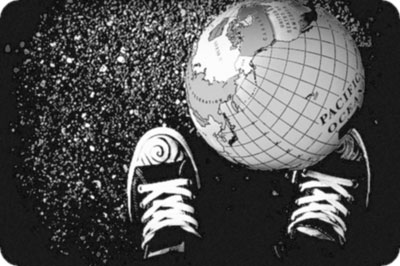 © Kailey E., Crownsville, MD