Unanswered Questions
April 24, 2010
What would you do,
If I did what you did,
And not even notice what
I had done?

What would you say if,
You had to sit there
Pretending, you were fine, when
In reality you're breaking down?

How would you act,
If one second everything
Was for once going to work
Out, and fall into place, but
Then shattered to the floor?

Me, You
Then Me, Him
Then Him, You?
And then only ME?

Heart crushing
Stomach twisting
Eye watering

TO love, you must fall,
TO fall you must love,
I've loved and fallen.
So what happens to you
Once you've hit the

Ground?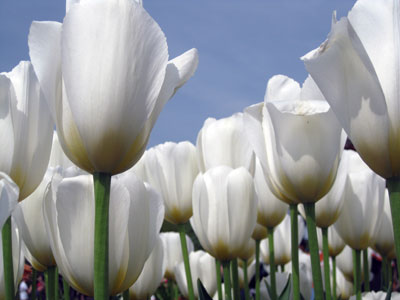 © Amanda S., Glenmont, NY