If I Could Fly
April 24, 2010
A smile spreads across my face,
as the sun takes it's place.
The sunlight illuminates the clouds above,
and I imagine that I am a dove.
My wings would stretch into the sky,
and I would fly a tousand feet high.
My feet would never again touch the ground,
my body and spirit would be heaven bound.
I would fly away over the sea,
all my worries and cares would leave me.
And as I allow my imagination to soar,
I realize my dreams can never be more.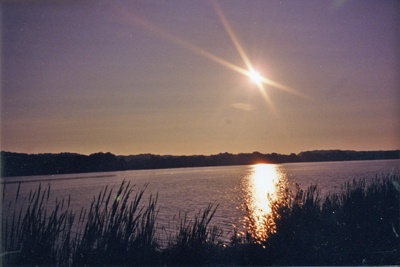 © Gabrielle C., Struthers, OH