Yours Truly
MAG
April 23, 2010
Yours Truly.
Dressed in your childhood misery,
She, over your fallen body, armed with a fist and her leather belt,
Plea for mercy, it's all you have left.
Drowned in water, slapped across the face, torn like your sister's old raggedy anne,
Knelt on my knee i wish i could pray to God but i can only pray for her approval.
My dreams are infernos where you find me hidden behind the flames,
I might flee but it is in vain.
I will flaunt my flaws that you have helped me build.
My imminent fate orchestrates the life i live,
Her plush impish ailment, my despondent debauchery,
The hearse passes me with an estranged affection.
She swears, it'll be the last time.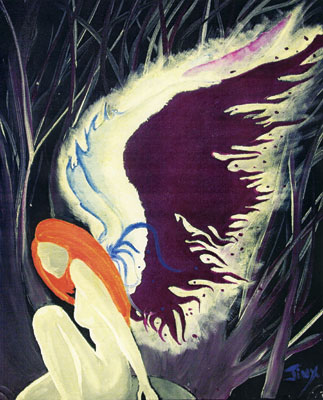 © Megan B., Youngstown, OH