my life
May 25, 2010
If I had a choice of where I lived,
I would live in a big house in the mountains of Tennessee
But I don't have that choice.
So I live in Mississippi with my brother in two different households because of a divorce.
In one household I live with my mom and two dogs.
It not the best living but it's still a home.
My home.
The other household is my dad's.
We don't have much,
But I love what we have (and I always get my gifts on my birthday and Christmas)
My two houses never come together.
They never will again.
There isn't much I can do about that either, but I deal with it.
I'm and average girl at an average school with outrageous friends, and I love every single one of them.
I have an average life that's not different from many others.
But I love every single of it and wouldn't change a thing.
I get things as they come and move around my problems.
It's my life and I'm going to make something of it.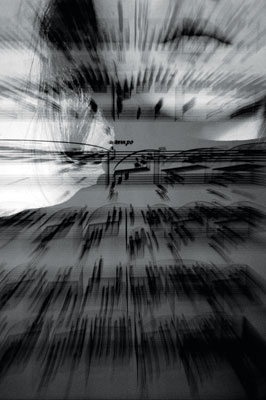 © Sarah M., Blairsville, PA