Lunch Money-Peace Treaty
May 24, 2010
I offer you to stay
then I am going to walk away
but before I go,
I'm giving you my dollar.
Use it for you lunch.
I know it isn't much,
but I don't you as a foe,
and besides,
today I'm not eating
but I will be wishing
that you will soon follow me.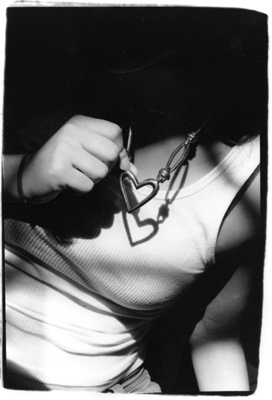 © Julia R., Bethesda, MD