Her Life Among the Stars
May 4, 2010
At night I look to the skies,
Knowing I will never tell her goodbye.
The stars are her eyes as she looks down from heaven,
Even though I can't see her I know she is there.
Sometimes the grief is to much to bare,
But then I remember she is still there.
Invisible to my human eyes,
She is waiting for me in the skies.

She flutters about with her angel wings,
And when I sleep I can almost hear her as she sings,
She tells me of her life among the stars,
And tells me stories of life on Mars.

Maybe I am like her,
Maybe she is closer than I think.
And when my grief is filled to the brink,
I just smile and think of her life among the stars,
And wonder if I too will someday flutter about with my mother and her angel wings.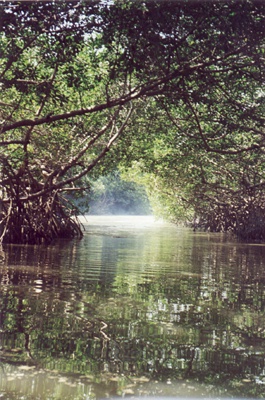 © Olivia O., Chicago, IL