Big Black Hole
May 8, 2010
It's dark, and it's scary.
It's creepy, and it's endless,
And motionless, like a dead fairy.

Oh, where's the light
In the big, black hole,
Blinding my sight.

It's deadly, and it's sane.
It's bounding, and hateful,
Like a gamble with no gain.

The mighty bird flees,
Big, black hole,
Killing undead enemies.

It's spooky, and it's fatal.
It's ghostly, and peaceful,
Like a crying baby in its cradle.

Knife in hand,
Big, black hole,
Ready to understand.
Big, black hole,
Trapped as I am,
But in the shadows,
I am safe,
And I am in danger.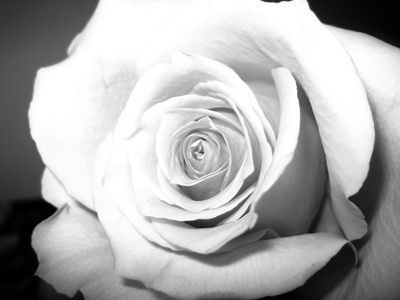 © Kimberly C., Houston, TX