Fluorescent
May 8, 2010
"I haven't written a poem in so long,
I hope I remember how
Unless writing a poem,
Is like loving you,
Then it is a skill never to be forgotten"
-Nikki Giovanni


I wish I could forget.
I wish the memories would fade,
But not only are you still here,
But you shine as bright as when my love first started.
You never dim,
Or flicker.
You're consistently fluorescent.
You make me second guess
My reasons for searching
For another,
For a substitute
Of the love you once gave.
Do you think of me?
My mind ponders thought of us
Because my heart yearns,
Craves;
Thirsts;
For you.
For your love, and care.
Yet ironically, you broke my heart,
But it still beats for you.
Pumping lies through my veins,
Making me want what I don't need.
Making me see things that are not there.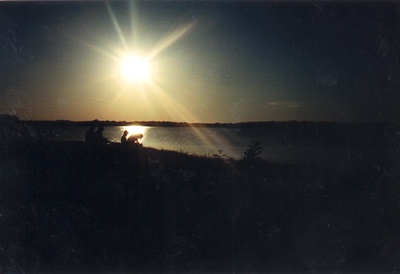 © Angela F., Bonham, TX