Gains of Loss
May 8, 2010
People tend to lose things in their lives.
They lose hope,
They lose faith,
They lose relationships,
They lose friendships,
They lose tribulations,
They lose battles,
They lose the struggle.
They lose self-importance,
They lose the meaning of life,
They lose sense of the world they live in.
They lose the people they love,
the people they need for survival,
the ones who they can't live without,
but would die for.
They lose reasons to wake up every morning
and continue living.
They lose reasons to end their life,
reasons to fight the pain that awaits them everyday.
And after a while, they lose the feeling
of losing
everything,
of having
nothing,
only to recover it
once more.
And from that,
everything,
all that is needed to survive,
is gained.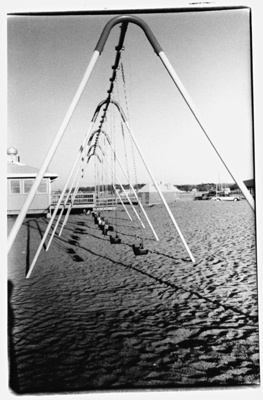 © Gina M., Marblehead, MA