Fallen Love
May 8, 2010
I had loved you one time.
Long ago it was.
You were all that i pondered,
You were all that i beloved.
How was it then, that i loved you so, but your a disgrace to human kind and can not be loved by a single caring soul.
You destroy their beings and their self wants, for now they can not trust not a one.

How fowl the words flow from your mouth,
I might say,
You're despicable, repulsive, no, worthless to me.
Your presence is so vile.
Your sound penetrates anyone that you pass.
Shame, you should feel for the life you chose.

Loathing is of the presence, for you I portray, as well as your diminutive followers who have hate upon me.
Why is that so, for you it may be, that speaks of the false and inaccuracy.
How humiliated you make me and the imposing you do of.
I want you to vanish and be gone from this here life.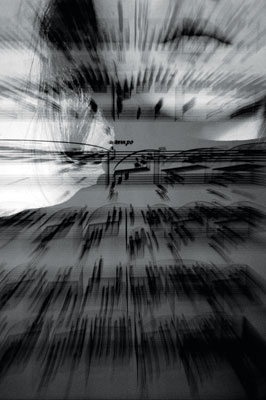 © Sarah M., Blairsville, PA