Commited
May 7, 2010
I want to feel the freedom,
of talking to myself.
I want to be placed with the clinically insane.
I don't want you to love the sound of my name.
Why did I interest you?
Because I make you want to talk to yourself too?
You wake up in the middle of the night, and wonder how God got me so right.
You know I hate being held so tight.
If you come any closer,
You'll scare me away.
Don't forget that I'm not sane.
Now I sit alone and talk to myself,
I feel the freedom of having no one else.
And now everyone knows that I'm not the same,
but do you still love the sound of my name?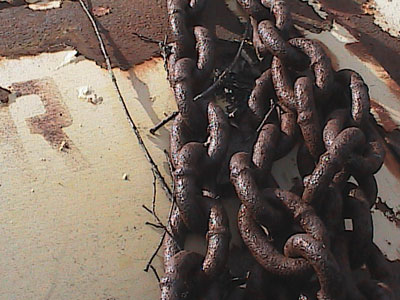 © Jack B., Central City, KY