Peaceful, reality
May 7, 2010
The Ocean's breeze is full of stories,
Like my uncle who sailed through the flurries.
He went through the beautiful Caribbean,
Full of coral reefs who's beauty is amazin'.
He loved the look of the sun, shining brightly on the clear blue surface,
Other than the sound of the cool ocean breeze, there was the sound of complete nothingness.
How peaceful things can be on the ocean,
Is unlike reality, where death can quickly arise with a sudden motion.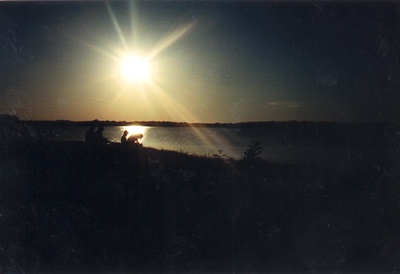 © Angela F., Bonham, TX