Behind the Wheel
May 7, 2010
Six hour ride,
Windows down.
The wind flowing through our hair,
Not a care,
Just for a moment though.
The speeding of the truck on the river.
Three of us girls.
Laughing,
Talking,
Blaring music.
Molly's laugh
Kayla's laugh
HAHAHA!
Yet so familiar.
Leaving Bethel behind us
Just for a few days
The city lights,
All in a haze.
Fading in and out.
Only worrying about the ice beneath the tires
AHH!
We'd scream
As the truck spun out.
Until I finally could control the wheel.
The breaks under my heel
Heart racing,
Taking deep breaths,
Scared.
Only scared we'd spin around on the ice.
Over, and over, and over again.
Spinning out more than once
Trees looking blurry,
It lost it's excitement.
Only make you angry.
Our endless story telling.
As we watched the scenery change,
In amazement of the upriver beauty.
More mountains, more trees, more animals.
All noticeable through the truck windows,
As we watched the time fly by.
Everything out of range.
Only pictures to tell our story,
Only pictures to tell,
To tell of the great memories we made.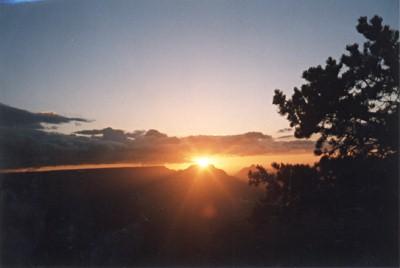 © Amanda T., Scituate, MA