Life, Decisions, and Destiny
May 7, 2010
No one knows your destiny, only you do
but in a way, not even you know.
Life is unpredictable,
and as human beings we make plans.
But life does not follow plans,
life does not have a set course to take;
life makes it's own course.
Infact it is not really a course.
It is more like a path.
A path that winds, and curves, and twists, and turns.
And this path is for you, and only you to take,
cause no one's destiny is the same.
You take your own path that life has made for you.
So no one knows your destiny,
not even you.
But you can help make it.
For life is full of decisions,
and with each decision you make, your path changes.
Life is full of decisions,
and each decision helps shape
YOUR life, YOUR destiny.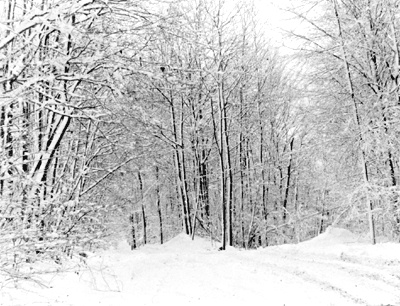 © Thomas S., Portville, NY